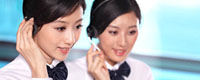 Name: Wangweiji(General manager)
Tel: 86-10-6280 0700
Fax: 86-10-6280 0297
Mobile: +86-13911690083
E-mail: WangWeiJi@clima.org.cn
Add: 3A07,YinGu Plaza, NO.9 West Road, North Fourth Ring Road, Haidian District, Beijing 100080, China PR

Details:
L18 grain hopper wagon
Main use: transporting wheat, corn, bean and other grain cargo.
Main structure: the car consists of body car, bottom door unloading equipment, brake system, coupler and buffer, and bogie, etc. The car body is made of big curve steel enveloped whole welding structure without center sill. It consists of under frame, sidewall, end wall, hopper, cover, and loading door cover board, etc. Air brake system adopts type 120 control valve, 254*254mm revolve-press airproofed brake cylinder, type ST1-600 double-direction brake shoe slack adjuster, high friction coefficient compositive brake shoe, The coupler and buffer adopt Grade C steel type 13A up-operation coupler and attached MT-3 buffer. It adopts type K2 bogie.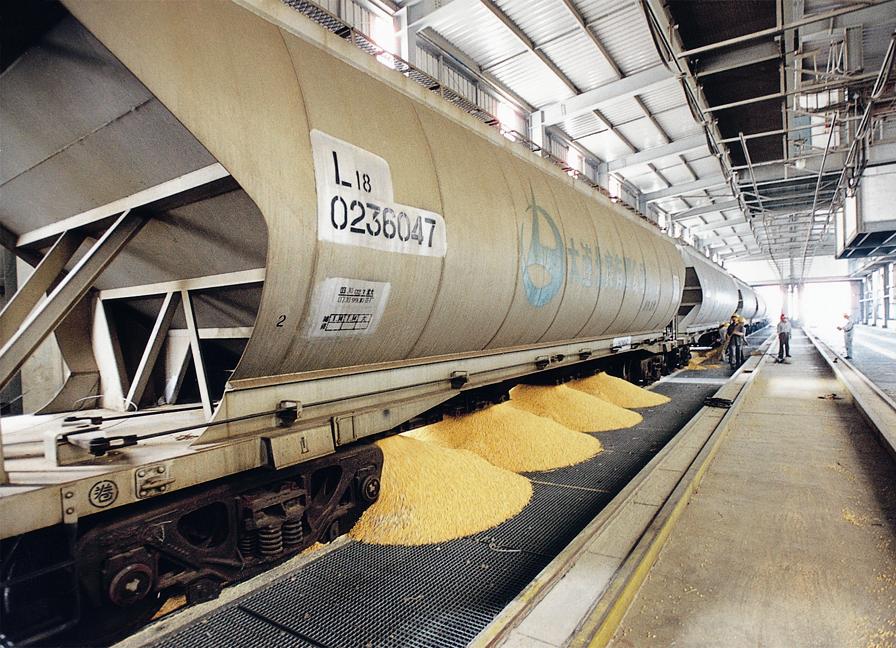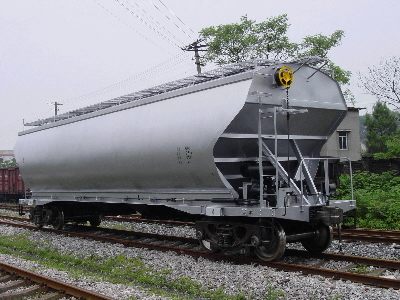 Main technical parameters
| | |
| --- | --- |
| Loading capacity(t) | |
| Tare weight(t) | |
| Capacity(m3) | |
| Vehicle length(mm) | |
| Track gauge(mm) | |
| Axle load(t) | 21 |
| Min. radius pf curvature negotiable(m) | 145 |
| Cargo loading door size | |
| Number of cargo loading door | 4 |
| Cargo unloading door size | 800*350 |
| Number of cargo unloading door | 4 |
| Height of coupler central line(empty) | 800 |
| Fixed bogie wheel base | 1750 |
| Wheel diameter | 840 |
Contact us: