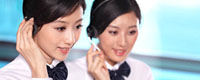 Name: Wangweiji(General manager)
Tel: 86-10-6280 0700
Fax: 86-10-6280 0297
Mobile: +86-13911690083
E-mail: WangWeiJi@clima.org.cn
Add: 3A07,YinGu Plaza, NO.9 West Road, North Fourth Ring Road, Haidian District, Beijing 100080, China PR

Cooperate with the most famed Chineserailway wagon & railway wagon fittings manufactories, and supported by China Light Industrial Machinery Association , Beijing Time Progress Technology Development Co,railway car. LTD is able to provide railway wagon and railway wagon fittings to our domestic and oversea customers. railway car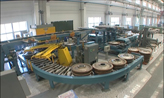 Railway wagon manufacturing equipment
So far we have developed over 40,000 railway wagons of nearly 30 varieties of different models that fall into series as railway wagonopen top railway wagon (Gondola), , etc as well as. In the recent years, after the large-scale technological upgrade of the railway wagon production line, our equipments railway car achieced first-level at home in terms of railway wagon and railway wagon fittings manufacturing , and has a capacity of manufaturing 6000 railway wagons for each model per year.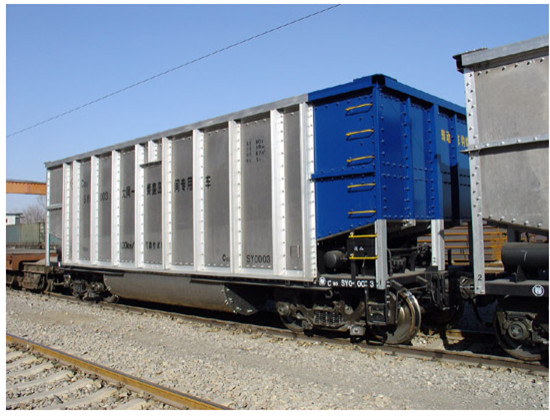 Railway wagon for exporting
Our railway wagons have covered most key railways of China. What's more, railway car we've successfully exported large amount of railway wagons and railway wagon fittings to some foreign nations such as Russia, Saudi, Sudan and more. Huge oversea railway wagon market enables us to develop railway wagons of some model avaiable to foreign countries. MADE IN CHINA, ASSEMBLY IN LOCAL, railway car all the main parts of the railway wagons will be prefabricated in our manufaturing base in China. After shipment, our qualified and experienced assembly team will go to our abroad customer's tank railway wagon,workshop for the railway wagon assembly. Local workers will also be trained during the railway wagon assembly.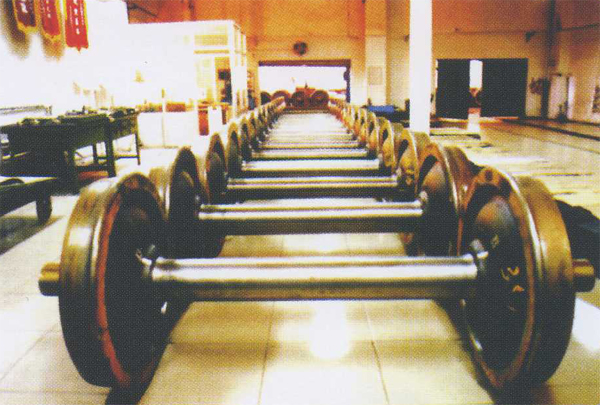 Railway wagon fittings - wheel pair
Backed by advanced technology and effcient management, we will provide tailored railway wagon to our customers, besides, we are making our every effort seizing the golden opportunity to create a bright future jointly with those (railway car) potential partners from all over the world by the way of a friendly & mutual benifit collaboration.
Contact:WangWeiJi@clima.org.cn