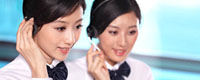 Name: Wangweiji(General manager)
Tel: 86-10-6280 0700
Fax: 86-10-6280 0297
Mobile: +86-13911690083
E-mail: WangWeiJi@clima.org.cn
Add: 3A07,YinGu Plaza, NO.9 West Road, North Fourth Ring Road, Haidian District, Beijing 100080, China PR

Details:
C70A open-top wagon
Introduction: This open-top wagon for transporting coal is applicable for Chinese standard track gauge railways, adapted to the task of using tipper to unload. This type of wagon is composed of wagon body, coupler and draft gear, brake and bogie, etc. The car body is of all welded steel structure. The car body consists of under frame, side wall , end wall, door etc. For the main profile steel and plates, anti-corrosion high strengh steel alloy Q450NQR1 is used. 2 sets of wagons can compose a group through traction bar device, which can be interchanged with Type 16 or Type 17 interlocked coupler. The traction bar device also can be changed to type16 or type 17 interloacked coupler. MT-3 type buffer is used. Brake device includes 305mm brake cylinder with integrated flow spinning seal, type 120 control valve, type ST2-250 double-direction automatic slack adjuster, type KZW-A bare/heavy car automatic adjuster, compacting fast-installed hose connector and type NSW hand brake. Type K6 bogie is used.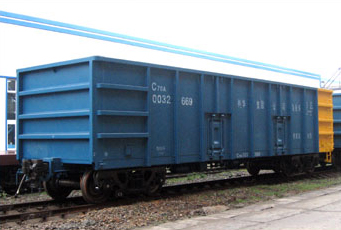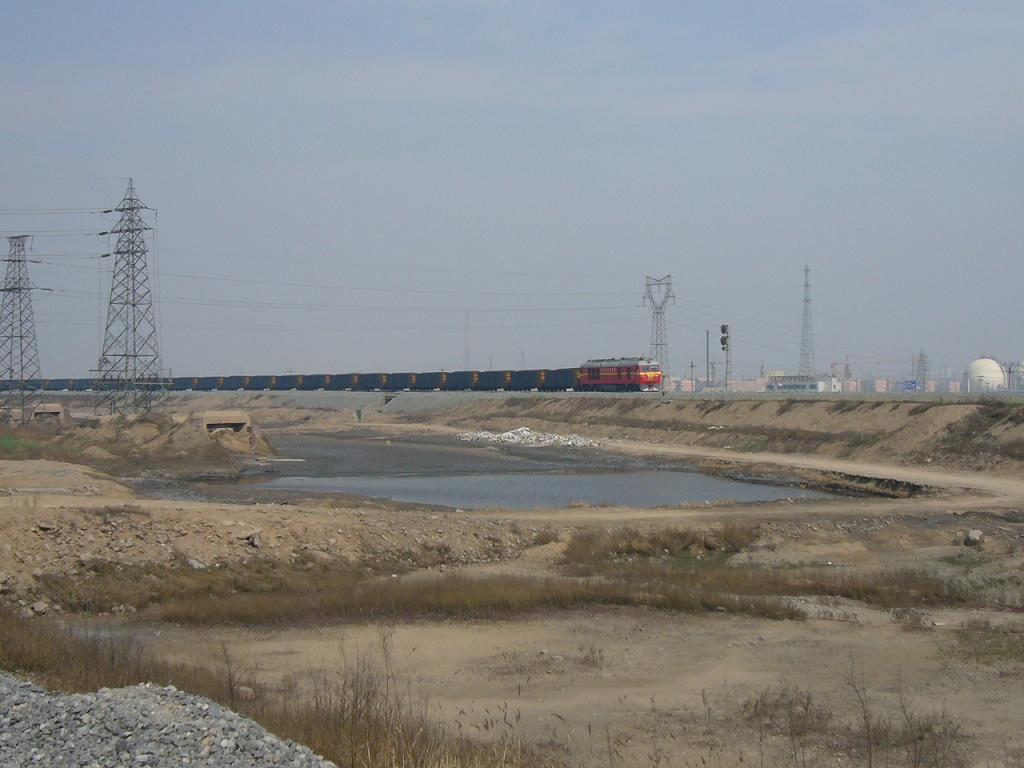 Main technical parameters
| | |
| --- | --- |
| Loading capacity(t) | 70 |
| Tare weight(t) | <23 |
| Axle load(t) | 23t+2%-1% |
| Volume(m3) | 80.5 |
| Special volume(m3/t) | 1.15 |
| Coefficient of tare weight | 0.328 |
| Load per meter of track(t/m) | <6.77 |
| Commercial operation speed(km/h) | 120 |
| Height of car barycenter | 1020 |
| Minimum radius of curvature negotiable(m) | 145 |
| Length of vehicle(mm) | 13726 |
| Specific length of car (mm) | 9210 |
| Max width of car at side post(mm) | 3184 |
| Max height of car(mm) | |
| Inside length of car body(mm) | |
| Height width of car body(mm) | |
| Inside height of car body(mm) | |
| Height of coupler center line from rail top(mm) | 880 |
Contact us: