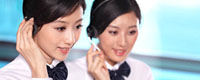 Name: Wangweiji(General manager)
Tel: 86-10-6280 0700
Fax: 86-10-6280 0297
Mobile: +86-13911690083
E-mail: WangWeiJi@clima.org.cn
Add: 3A07,YinGu Plaza, NO.9 West Road, North Fourth Ring Road, Haidian District, Beijing 100080, China PR

Zhengzhou Railway Bureau railway wagon seventy-one tune diagram Add multiple trains
Reporters learned from the Zhengzhou Railway Bureau, starting from July 1, Zhengzhou
railway wagon
Railway Bureau will implement the new train operation diagram, the new open seven pairs of through passenger trains, change operating range 3 on the intercity train Cheng, open five pairs.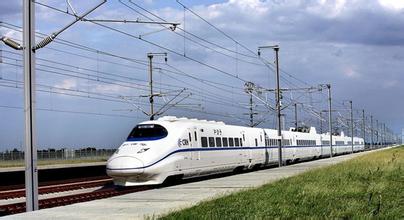 Meanwhile, the Zhengzhou Railway Station official micro-channel publishing, starting from July 1, Zhengzhou Railway Station will open to Jiaozuo intercity trains five pairs, namely, Zhengzhou - Jiaozuo C2900, C2905 / 6, C2907 / 8, C2913 / 14, C2915, C2922, C2925 times; Jiaozuo Kaifeng Song Cheng Road Station intercity trains two pairs, respectively, Jiaozuo - Song Cheng Road, C2901 / 2, C2903 / 4, C2909 / 10, C2911 / 12 times. This also means that Zheng Jiao railway official opening is expected before July.
In addition,
railway wagon
the reporter from Henan Intercity Railway Co., Ltd. was informed that at present the preliminary acceptance Zheng Jiao railway country has ended at 20 days before the completion of security assessments, all indicators will be determined after the adoption of the specific time and officially opened ticketing operations.