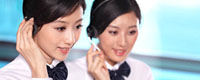 Name: Wangweiji(General manager)
Tel: 86-10-6280 0700
Fax: 86-10-6280 0297
Mobile: +86-13911690083
E-mail: WangWeiJi@clima.org.cn
Add: 3A07,YinGu Plaza, NO.9 West Road, North Fourth Ring Road, Haidian District, Beijing 100080, China PR

Yun Gui Long Tunnel railway railway wagon line was opened to traffic through 2016
2016 opened to traffic across the board, from Kunming to Nanning just 5 hours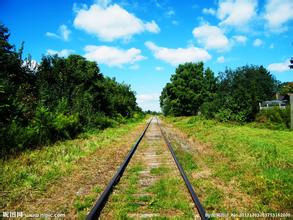 Yesterday, with the last roar of cannons, the construction of the Central Railway Tenth Cloud Gui railway Long Tunnel - happiness for full tunnel through the tunnel, marking the southwest region to the southeast coast of the big channel construction to achieve a major breakthrough.
Cloud Guangxi Nanning Railway east, west Kunming, line length is 710 km, the design speed of 200 kilometers, 250 kilometers aside. Happiness tunnel length of 12,787 meters which is designed as a single-hole double, in the cloud Guangxi Nanning and Kunming railway opposing framing interchange is the most complex geological Southease railway tunnel, is also a key control key railway line cloud Gui engineering.
As of May, the Yunnan section of the cloud Gui railway investment totaled 33.96 billion yuan, 61.8 percent of the total investment is expected in 2016 was opened to traffic across the board. Then, from Kunming to Nanning just five hours, the Nanning-Kunming railway than existing
railway wagon
save more than seven hours.