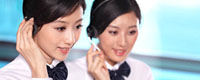 Name: Wangweiji(General manager)
Tel: 86-10-6280 0700
Fax: 86-10-6280 0297
Mobile: +86-13911690083
E-mail: WangWeiJi@clima.org.cn
Add: 3A07,YinGu Plaza, NO.9 West Road, North Fourth Ring Road, Haidian District, Beijing 100080, China PR

Together Fuzhou Railway wagon opened soon in July Quanzhou Kedi Guiyang Qingdao Wuyishan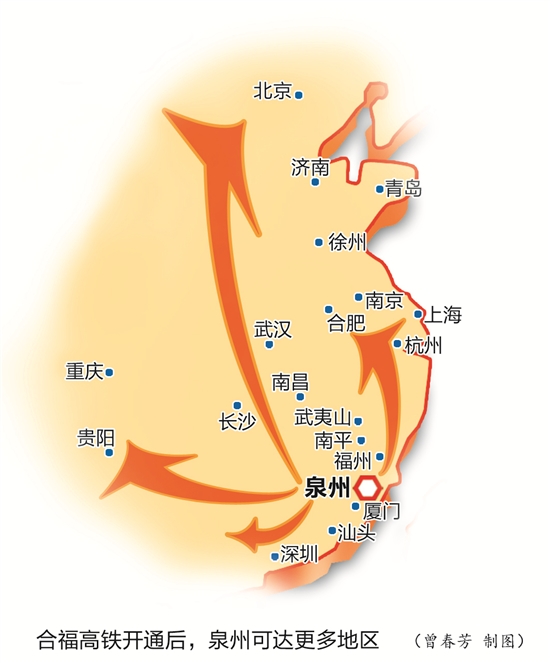 Together Fuzhou Railway wagon is expected to open by the end of June
Together Fuzhou Railway South Station preset Hefei, long Linhe, Chaohu east, inaction, Tongling North Station, Nanling, Jing County, Jingde, Jixi north, north Shexian, Huangshan north, as well as the territory of Jiangxi, Fujian Wuyuan station, Dexing station, Shangrao station, five House Hill Station, North Station Wuyishan, Wuyishan East Railway Station, West Railway Station Jianou, Nanping North Station, Furuta North Station, North Station Minqing, Fuzhou Railway Station. Fujian and Jiangxi section of a total length of 466.8 km, of which 183.2 km Jiangxi Province, Fujian Province, the territory of 283.6 km. Fujian segment has completed testing and commissioning. After closing Fuzhou Railway opened to traffic, north of Hefei use has been the opening of the Beijing-Shanghai high-speed railway connection, it will open up a Fujian to Beijing's rapid high railway network. It is said that co-Fu railway is expected to be operational by the end of June the official opening, but the railway authorities have not yet officially opened timetable.
The line uses electric CRH380A EMU, commercial operation is the fastest, highest technology content in the world, the system matches the best EMU. EMU capacity 556 people, including business VIP seat 10, 28 first-class seat, second seat 518. The total length of 203 meters the train, eight cars have six own power plant, the maximum design operating speed of 380 kilometers, 105 meters per second, and the plane took off at a fairly.
Quanzhou more than six hours up to Shanghai
It is understood that after the closing blessing railway wagon opened, stops Quanzhou trips originating mainly from the north of Xiamen high-speed rail EMU. It opened, opened the original can not be reached within the Fujian Province in northern Fujian Province, will be shortened from Fujian to other cities of the time.
Xiamen North originating from high-speed rail EMU, the main direction of the opening line of the Beijing South, long Shanan, south of Hefei, Shanghai Hongqiao and Nanjing South, Xuzhou, east, north Guiyang, Wuyi Mountain and north. Quanzhou future, the public can take to reach along the EMU has been opened in Changsha, Hefei, Shanghai Hongqiao and Nanjing, Xuzhou, and other places, it will be added to reach the province, Guiyang, Qingdao, Wuyuan other places. Qingdao is expected to run from Quanzhou time of 12 hours, Quanzhou to Beijing time will shorten the current 12 hours to 11 hours or so, Quanzhou to Shanghai time will be shortened to more than six hours of eight hours or so now, Quanzhou to Hefei The time will be increased from more than nine hours reduced to more than six hours.
In the province, will add up to Nanping, Furuta, Minqing, Jian'ou etc. train set. Quanzhou to Wuyishan, Nanping running time of more than two hours, Quanzhou to Jian'ou EMU about three hours to arrive. Currently most of these areas can only be reached by bus or Sanming station EMU after transfers, car transit time in more than four five hours.