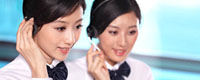 Name: Wangweiji(General manager)
Tel: 86-10-6280 0700
Fax: 86-10-6280 0297
Mobile: +86-13911690083
E-mail: WangWeiJi@clima.org.cn
Add: 3A07,YinGu Plaza, NO.9 West Road, North Fourth Ring Road, Haidian District, Beijing 100080, China PR

Sichuan British territory to reach a freight railway wagon running rail fire smoke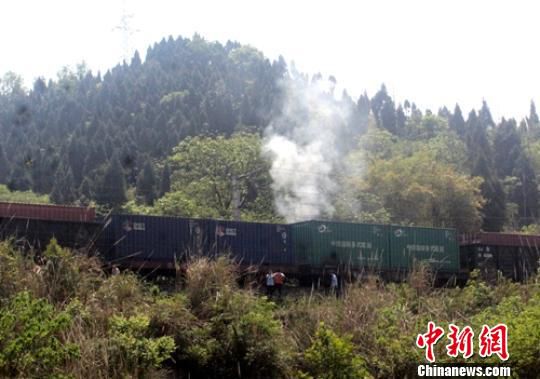 BEIJING, Chengdu, April 17 (Reporter Liu Zhongjun) 16 pm, 213 km route within the British county of Sichuan from reaching the line of the British East Railway wagon Station 4 km, a freight train in the operation of a car to take the floor on fire smoke, due to the villagers found through timely warning, causing no serious consequences.
  One witness said the scene, the fire smoldering train had 50 cars, burning car loaded with container, have also pulled back six trains with diesel tanker, such as timely disposal of the consequences would be disastrous.
  After receiving the alarm, Suining City, 119 command center quickly mobilize Red Road squadron four fire engines and 12 officers and soldiers rushed to the scene disposal. The fire brigade arrived at the scene investigation found that the fire point located a compartment at the bottom of the wood, the larger the right side of the fire, the fire compartment from the cabin filled with 60 tons of diesel oil is only about 80 meters away. According to the site fire brigade put out the fire with water quickly, while sending soldiers in search of water nearby. After about 30 minutes of nervous disposition, car outside temperature has been effectively controlled, but must be open fire compartments, can be completely disposed of will be completely hidden.
  "Need to open fire compartment to fully deal with the interior." Site commander immediately inform the train staff to be back to the train station in order to remove the railway wagon container and open for further processing, the surface temperature is now under control.