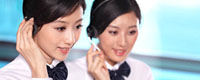 Name: Wangweiji(General manager)
Tel: 86-10-6280 0700
Fax: 86-10-6280 0297
Mobile: +86-13911690083
E-mail: WangWeiJi@clima.org.cn
Add: 3A07,YinGu Plaza, NO.9 West Road, North Fourth Ring Road, Haidian District, Beijing 100080, China PR

Railway companies serious safety violations to the community Announcement - July 2015 News - People's Republic of railway wagon China Ministry of Transportation
Recently, the State Railway Administration issued the "illegal production of railway
railway wagon
safety bulletin approach" (the "Measures") suggests that the State Railway Administration Bureau and regions during the performance of their duties according to law, should accurately record production units involved in railway safety violations information and establish an information repository.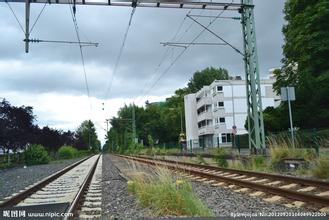 "Measures" clear, serious cases of violations, to the community, which will also inform the parent unit bulletin information and relevant departments of the production units.
National Railways government website set up production of railway safety violations bulletin platform, there are four illegal production units make an announcement: First, due to violations of the larger and more rail traffic caused by the accident; the second is subject to administrative punishment; third or in the supervision and inspection process complaint found serious cases of violations, verified and correct; Fourth, laws, regulations or other matters prescribed by the State announcement. In addition, in accordance with the relevant provisions of the State Production Safety credit system construction, illegal production and business units in line with the State Production Safety integrity "blacklist" bad behavior, the railway regulators will escalation office of the State Council
railway wagon
or provincial local government Safety Committee , by the law to the public.