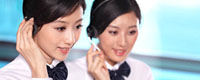 Name: Wangweiji(General manager)
Tel: 86-10-6280 0700
Fax: 86-10-6280 0297
Mobile: +86-13911690083
E-mail: WangWeiJi@clima.org.cn
Add: 3A07,YinGu Plaza, NO.9 West Road, North Fourth Ring Road, Haidian District, Beijing 100080, China PR

Qian Zhang Chang railway train to Chongqing Changsha railway wagon segment started only four hours
Five years later, the train from Chongqing to Changsha,
railway wagon
just four hours! July 16 morning, Qian Zhang Chang railway (Chongqing section) construction project groundbreaking ceremony was held in Qianjiang District Pengjiang Bridge construction at 15 Bridge pier project.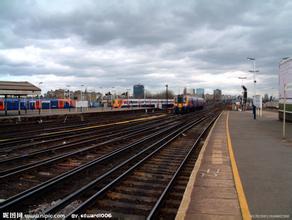 Qian Zhang Chang railway from Chongqing-Huaihua railway station leads Qianjiang eastbound in Zhangjiajie City Cohesion and Jiaozuo-Liuzhou railway, after the east to the end of Changde City Station, across Chongqing, Hubei, Hunan, a total length of 336 kilometers, with a total invest 32.4 billion yuan. Which is about 23 km in the territory of Chongqing, more than 66% of bridges and tunnels, as passenger and cargo mix line.
railway wagon
Expected to be completed by the end of 2020, the design speed of 200 km / h, will significantly improve the traffic situation behind the Wuling Mountain Area.