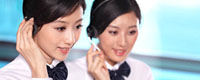 Name: Wangweiji(General manager)
Tel: 86-10-6280 0700
Fax: 86-10-6280 0297
Mobile: +86-13911690083
E-mail: WangWeiJi@clima.org.cn
Add: 3A07,YinGu Plaza, NO.9 West Road, North Fourth Ring Road, Haidian District, Beijing 100080, China PR

National Rail Administration issued railway wagon two batches of railway industry technical standards
Recently, the State Railway Administration has issued two batches of the
railway wagon
railway industry technical standards, including "Railway Computer Interlocking technical conditions" and eight standard and "railway signal lighting unit" and two standard amendments.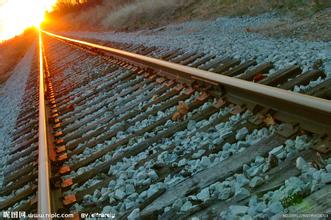 8 standard and two standard amendments in this release are railway signal professional technical standards. Railway computer interlocking railway signaling system and equipment and special railway traffic safety closely related to the development of standards must be strictly checks, provide the technical basis for the product design, manufacturing, testing and so on. The release of the two groups of standards, mainly technical content of existing standards be revised and amendments and supplements to better meet the needs of railway technology development, further improve the standard
railway wagon
of practicality. 8 standard, the new standard-setting one, Revised Standard 7, effective from January 1, 2016; 2 standard single modification date of promulgation.
The public can log on National Railways government website home page "standards" section for relevant information.