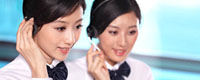 Name: Wangweiji(General manager)
Tel: 86-10-6280 0700
Fax: 86-10-6280 0297
Mobile: +86-13911690083
E-mail: WangWeiJi@clima.org.cn
Add: 3A07,YinGu Plaza, NO.9 West Road, North Fourth Ring Road, Haidian District, Beijing 100080, China PR

Lee Yu Railway train outage railway wagon to 87 times
Reporter June 18 from the railway department was informed by the continuous rainfall, Chongqing Fengdu Lee railway to water damage occurred between the pillars, train outage to 87 times. Meanwhile, the railway sector by opening temporary
railway wagon
short short train transporting passengers to minimize the impact caused by water damage.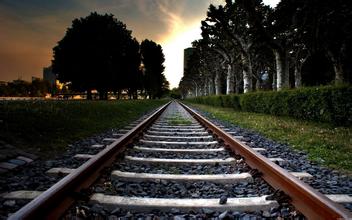 According to reports, on June 18 in Shanghai Hongqiao train outage to Chongqing North D2216 times, Chongqing, Hangzhou, east to North D2246 times, Fuzhou, Chongqing North D2226 times, Hankou to Chongqing North D2251 times, Wuhan and Chongqing North D2276 times, Nanjing south to 39 times inferior Chongqing North D2255 EMU.
June 19 Chongqing train outage G316 times north to Qingdao, Qingdao and Chongqing North G318 times, north of Chongqing D2266 times Hankou, Hankou to Chongqing North D2265 times, D658 times north of Chongqing, Ningbo, Ningbo to Chongqing North D656 times EMU of 48 times.
The adverse effects caused by the train outage for Chongqing North Railway Station North Square open all wickets, according to passenger demand a refund, Meal timely refund procedures. To minimize the adverse effects of water Yu Lee Railway, the railway sector has been added to open short EMU and ordinary passenger trains bypass operation.
June 18, plus open Fuling north east of
railway wagon
Chengdu D6132, D6136, D6138 times, Fuling north to Chengdu East D6131, D6135, D6137 times, Chengdu east D6134 times Fengdu, Fengdu Chengdu East D6133 inferior to 21 short-haul EMU. Additionally opened Chengdu to Yichang East K3806 times, north of Chongqing inferior 8 Hankou 3802 ordinary passenger trains.