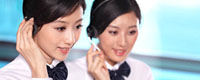 Name: Wangweiji(General manager)
Tel: 86-10-6280 0700
Fax: 86-10-6280 0297
Mobile: +86-13911690083
E-mail: WangWeiJi@clima.org.cn
Add: 3A07,YinGu Plaza, NO.9 West Road, North Fourth Ring Road, Haidian District, Beijing 100080, China PR

Lalin railway entered the railway wagon construction phase
Lalin rail 28 held a "vanguard party" oath flag presentation ceremony,
railway wagon
marking this plateau railway entered the construction phase.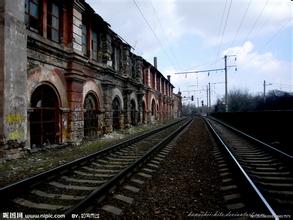 Larin is an important part of the Sichuan-Tibet railway, the Yunnan-Tibet railway, the Qinghai-Tibet railway to connect the north and west respectively pull date and planned railway to Shigatse Yadong and Xigaze to Nyalam railway, Accessible Tibet and Nepal and India The main port, the Tibet Autonomous Region Transport channel of communication at home and abroad an important part.
Lalin Since the Tibet Autonomous Region Lhasa railway, the end to "the snow-covered southern" Nyingchi city along the elegant river, line length is 435 km, more than 90 percent across the board at an altitude of 3,000 meters above the road at high altitude, alpine, traffic inconvenience, poor natural conditions, geological anomaly complicated.
According to reports, the line through the highly seismic and geological fault zone, blasting hard rock, soft rock deformation and ground temperature, highland stress, upwelling water moraine collapse, aeolian sand, mudslides, landslides collapsed, falling rocks and other dangerous rock adverse geological widespread, across the board 47 Tunnel 14 for high-risk tunnels, where 7 is a high risk of the tunnel, the longest tunnel Da Gala total length of 17,310 meters, across YAJIANG 16 times. December 19, 2014, Lalin railway officially started.
It is understood that Lalin railway feasibility study approved total investment is estimated at 36.674 billion yuan,
railway wagon
the total construction period of seven years, across the board for the single-stage â…  electrified railway, road design speed of 160 kilometers, pulling capacity of 3,000 tons, is the first electrified Tibet Railway.