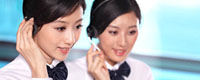 Name: Wangweiji(General manager)
Tel: 86-10-6280 0700
Fax: 86-10-6280 0297
Mobile: +86-13911690083
E-mail: WangWeiJi@clima.org.cn
Add: 3A07,YinGu Plaza, NO.9 West Road, North Fourth Ring Road, Haidian District, Beijing 100080, China PR

India next five years will invest $ 120 billion railway wagon development of rail transport
June 30 reported that the Indian Railways Minister Suresh Prabhu said that day,
railway wagon
India will invest $ 120 billion over the next five years for the development and upgrading of India's railway transportation.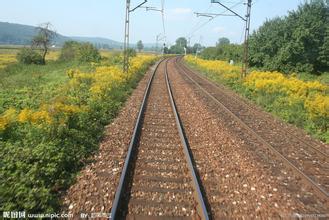 According to reports, India's Railways Minister Suresh Prabhu on June 30 at the meeting with the Indian Institute of Technology and other universities and students, said the next five years will invest 120 billion US dollars (about 744.1 billion yuan) Investing resolve Indian Railways and rail transport ticket less poor environment.
Suresh Prabhu said that India's railways are facing many challenges, the government needs to increase investment to accelerate the development and upgrading of the railway transport network. Since the construction of the railway requires a lot of resources, the Indian government has decided to introduce part of the business of foreign investment in railway transport, such as car manufacturing, railway construction, railway and inter-city high-speed rail line construction.
He also said that without a ticket is an important issue currently facing the Indian rail transport, in particular the issue of local and inter-city railway line particularly serious. To this end, the railway sector will hire more young people have innovative ideas to make suggestions to improve the public transport situation, will also be awarded for outstanding employees.
The report also said India's railway sector will build a
railway wagon
new website to promote railway technology solutions.