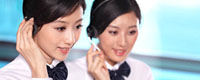 Name: Wangweiji(General manager)
Tel: 86-10-6280 0700
Fax: 86-10-6280 0297
Mobile: +86-13911690083
E-mail: WangWeiJi@clima.org.cn
Add: 3A07,YinGu Plaza, NO.9 West Road, North Fourth Ring Road, Haidian District, Beijing 100080, China PR

From 26 to perform flood railroad railway wagon train operation diagram
Reporters from the Zhengzhou Railway Bureau,
railway wagon
the summer flood season passenger train image adjustments from July 26 execution, has been extended to August 31, the recovery time from a basic diagram 1 September.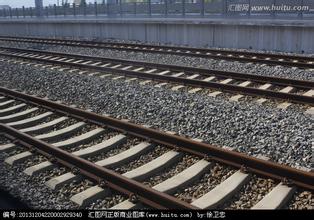 It is reported that due to flood disaster, some sections of passenger trains will be adjusted occur. Among them, the Kunming to Beijing West K472 / 1 st and between Qujing to Liupanshui Hongguo steering canceled, changed via the Shanghai-Kunming line. July 28 to September 2, K471 times increase in passenger traffic Sherwin station, canceled red berries, Fuyuan stop, unannounced stops and time by 7.1 Basic Chart unchanged.
In addition, due to the Shihmen Changsha stone long-term construction, since July 20, from Guangzhou to Xi'an K648 / 5 times, K646 / 7 times, changed via Longhai, the Beijing-Guangzhou line running between Luoyang to Changsha, change via rear increase the Zhengzhou Railway Station, Luohe station.
railway wagon
Zhangjiajie to Beijing K968 / 7 times between Shimen north to Xinxiang change via Jiaoliu, crescent, Beijing-Guangzhou line running, cancel Zhengzhou, Xuchang, Luohe stop. Recovery time without notice.