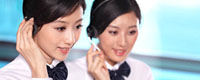 Name: Wangweiji(General manager)
Tel: 86-10-6280 0700
Fax: 86-10-6280 0297
Mobile: +86-13911690083
E-mail: WangWeiJi@clima.org.cn
Add: 3A07,YinGu Plaza, NO.9 West Road, North Fourth Ring Road, Haidian District, Beijing 100080, China PR

French railway company Zainao railway wagon new trains too high to Own Tunnel
Hong Kong media said the French national railway company
railway wagon
to cope with the number of passengers between the country and Italy increasing, ordered new trains, but the new train cars is too high, you can not pass through the tunnel into Italy.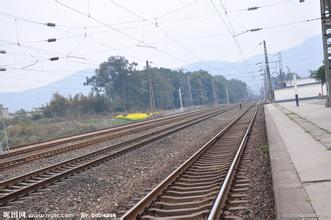 According to Hong Kong, "Daily News" reported on July 6, the French former railway workers' organizations said the new train national railway company ordered was delivered in November last year, is conducting road tests scheduled for the 5th of this month put into service. But those new car just driving to the French border town of Menton, and can not transport passengers to Italy, because the car a few millimeters higher, can not pass through the Franco-Italian tunnel.
In other words, passengers must pass then take a train to another train at Mount. Believe that the new train to go to work before the November cut full-service high tunnel after completion.
Last year also occurred the same negligence,
railway wagon
the new railway train law was too broad recognition order, can not be allowed to enter the railway station, forcing them to spend 50 million euros (about 350 million yuan) adjustment 1,300 platforms.