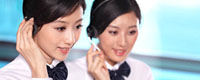 Name: Wangweiji(General manager)
Tel: 86-10-6280 0700
Fax: 86-10-6280 0297
Mobile: +86-13911690083
E-mail: WangWeiJi@clima.org.cn
Add: 3A07,YinGu Plaza, NO.9 West Road, North Fourth Ring Road, Haidian District, Beijing 100080, China PR

Chongqing Wanzhou railway began laying the completion railway wagon of the entire one hour
Chongqing Wanzhou railway track laying has begun, and is expected before the end of next year will be able to open to traffic. It is reported that Chongqing Wanzhou Railway intercity high-wire, the design speed of up to 250 km / h, the entire 247 km long. This means that next year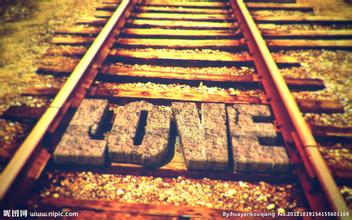 only after the opening of one hour from the main city of Chongqing Wanzhou.
Improve the Three Gorges Tourism
It is reported that the line was about to start to start building an important part of Cheng, railway, main city and the people to take high-speed rail Reservoir north of Zhengzhou, with more quick and easy access.
After Chongqing Wanzhou Railway opened to traffic, the core area of ​​the Three Gorges tourism greatly improve travel conditions, greatly shorten the Yangtze River Three Gorges Tourism Area and Mount Qingcheng and Dujiangyan, Emei Mountain, Jiuzhaigou and other famous tourist attractions. It offers strong support for the Chongqing tourism circle construction and development.
After Chongqing Wanzhou Railway is completed, the main city of Wanzhou between the two places can be reached in just one hour, compared with the existing highway Yuwan save time over 1.5 hours. Changshou, Dianjiang, beams equal to the main city districts more efficient, also plans to run a shuttle-oriented. Cheng, after all through future railway from Chongqing Chongqing million lines north of the station via high-speed rail, just four hours to Zhengzhou, Chongqing, Zhengzhou compared between the two existing daily fast moving car trip more than six hours.
Alignments for the Zhengzhou East, south of Zhengzhou, Changge, Yuzhou, Jia County, Pingdingshan West, Fangcheng, Nanyang Dengzhou East, the introduction Hubei Xiangyang, Baokang, Xingshan, Badong, the Wushan, Fengjie, Yunyang, Wanzhou North, coupled with Yuwan intercity railway, directly to Chongqing North Railway Station.