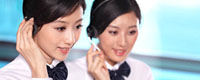 Name: Wangweiji(General manager)
Tel: 86-10-6280 0700
Fax: 86-10-6280 0297
Mobile: +86-13911690083
E-mail: WangWeiJi@clima.org.cn
Add: 3A07,YinGu Plaza, NO.9 West Road, North Fourth Ring Road, Haidian District, Beijing 100080, China PR

Chinese companies won $ 9 billion railway wagon Tanzanian railway construction contract
Financial News According to Reuters, Tanzania Transport Minister Sita (Samuel Sitta), said the country has been awarded the construction of new railway contract in the country funded enterprises, with a total amount of about $ 9 billion.
railway wagon
The railway plans to start construction in June.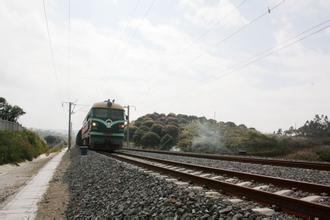 Sita Saturday in Congress, said Chinese companies formed a consortium has won the contract to build the capital of Dar es Salaam leading to neighboring landlocked countries, the length of 2,561 km standard gauge railway.
He said: "China Railway Materials consortium led by Chinese railway companies have been selected to help us build the railway."
Sita said the Chinese consortium will provide 10 percent of funding for the project, and Rothschild acted as financial advisor company is finalizing procedures for project financing by banks.
Sita said the country but also with other Chinese railway companies - to reach a framework agreement Railway Bureau Group, the proposed construction of a Chinese-funded enterprises in the development of the country's coal and iron ore projects leading to the southern port of
railway wagon
Mtwara railway. Tanzanian government estimates the cost of the railway project approximately $ 1.4 billion.