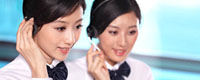 Name: Wangweiji(General manager)
Tel: 86-10-6280 0700
Fax: 86-10-6280 0297
Mobile: +86-13911690083
E-mail: WangWeiJi@clima.org.cn
Add: 3A07,YinGu Plaza, NO.9 West Road, North Fourth Ring Road, Haidian District, Beijing 100080, China PR

China on the railway and railway wagon electric power industries have more advantages
Recently, the Sixth International Infrastructure Investment and Construction Forum by the China International Contractors Association and the Macao SAR Government Economic Services co-hosted in Macao Special Administrative Region.
railway wagon
Department of Commerce International Trade Negotiations deputy representative Zhang Xiangchen keynote speech at the forum.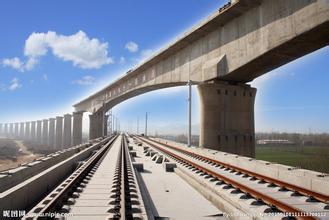 Zhang Xiangchen said infrastructure cooperation is an important component of China's foreign economic cooperation, in 2014, China's foreign contracted projects new contract amount of $ 191.8 billion, turnover of $ 142.4 billion, with operations in 190 countries and regions. China has a comparative advantage in the railway, electricity, communications, building materials, construction machinery and other industries, it can take a variety of flexible ways of investment, construction, and technical cooperation with other countries to carry out a wide range of mutually beneficial cooperation.
Zhang Xiangchen pointed out that recently, Chinese government has formulated and promulgated the "push to build a 21st century Silk Road economic belt and the Maritime Silk Road vision and action," the initiative to build the countries and regions "along the way." Speed ​​up "along the way" to promote the economic development of China's construction of the new initiatives, and promoting the sound development of regional infrastructure, so that regional economic integration to a new level. Infrastructure is a priority area "along the way" building strong infrastructure "along the way" along the demand in most countries, a large number of railway, highway, energy, ports, information, industrial parks and other items on the agenda is accelerating, region infrastructure cooperation faces a huge market opportunity.
railway wagon
Currently, more than 60 countries and international organizations along Participation "along the way" construction show a positive attitude, Silk Road Fund has been successfully started, a number of infrastructure interconnection projects are progressing steadily.