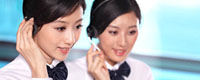 Name: Wangweiji(General manager)
Tel: 86-10-6280 0700
Fax: 86-10-6280 0297
Mobile: +86-13911690083
E-mail: WangWeiJi@clima.org.cn
Add: 3A07,YinGu Plaza, NO.9 West Road, North Fourth Ring Road, Haidian District, Beijing 100080, China PR

Before the April decline narrowed iron railway wagon freight total brewing to build e-commerce platform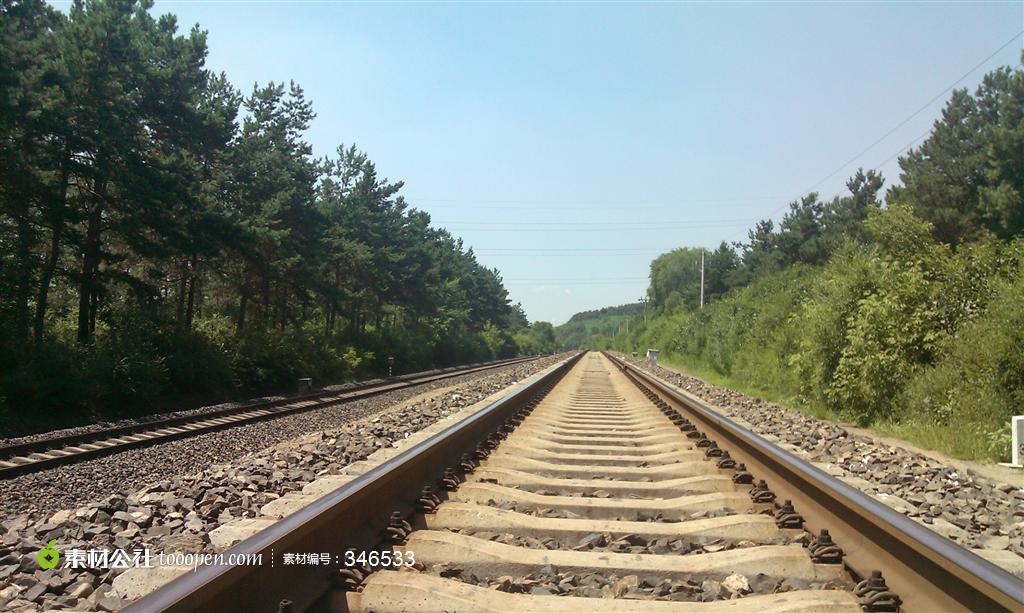 1 - Railway Freight data in April are still low levels, but get rid of relying solely on the railway wagon transport of bulk materials efforts beginning to bear results, white goods (bulk cargo in railway internal call smuggled goods, in addition to the high value-added goods white goods) in the proportion of total railway traffic gradually increased, the railway transport of goods structure is changing.
The latest data from China Railway Corporation (hereinafter referred to as total iron) released, in 2015 from January to April, sending the national freight railway completed 1.144 billion tons, 1.26 billion tons compared to the same period last year down by 9.2% decline over January-March narrowed. Among them, the national railway wagon freight traffic volume completed 931 million tons, down 8.6%.
Datong-Qinhuangdao Railway bulletin data on May 11 evening release also confirms the rail freight continued downward trend. Notice that, in April this year, the company's core operating assets Daqin line cargo transportation volume 30.64 million tons, down 4.61%; from January to April, the Datong-Qinhuangdao line freight traffic totaled 137 million tons, down 5.97%.
China CNR, a spokesman told 21st Century Business Herald, told reporters that the railway freight decline is also a great impact on them, "Now the poor sales of trucks, freight down, Railway Bureau, Shenhua, mainly to freight of these Daqin purchases of truck railway wagon lines were significantly reduced, the company now mainly rely on EMU and other high-end passenger cars and overseas markets in support. "
Drop rail freight has not "nothing new", since 2013, rail freight has been going downward curve for nearly two years.
Northern Jiaotong University Transportation Institute - Hu said that rail freight continued to fall is not surprising, the domestic economy is in "three overlay" the new normal, the economic growth rate from the previous high-speed access in high speed, adjusting the economic structure is also underway, a number of high consumption Can a gradual reduction of excess capacity, and gradually increase the proportion of tertiary industry, the proportion of industrial decline, these factors have led to the demand for steel, cement, coal these bulk materials declining. "Reform of the railway wagon freight the past two years is quite effective, but the situation is better than one." - Hu expressed.